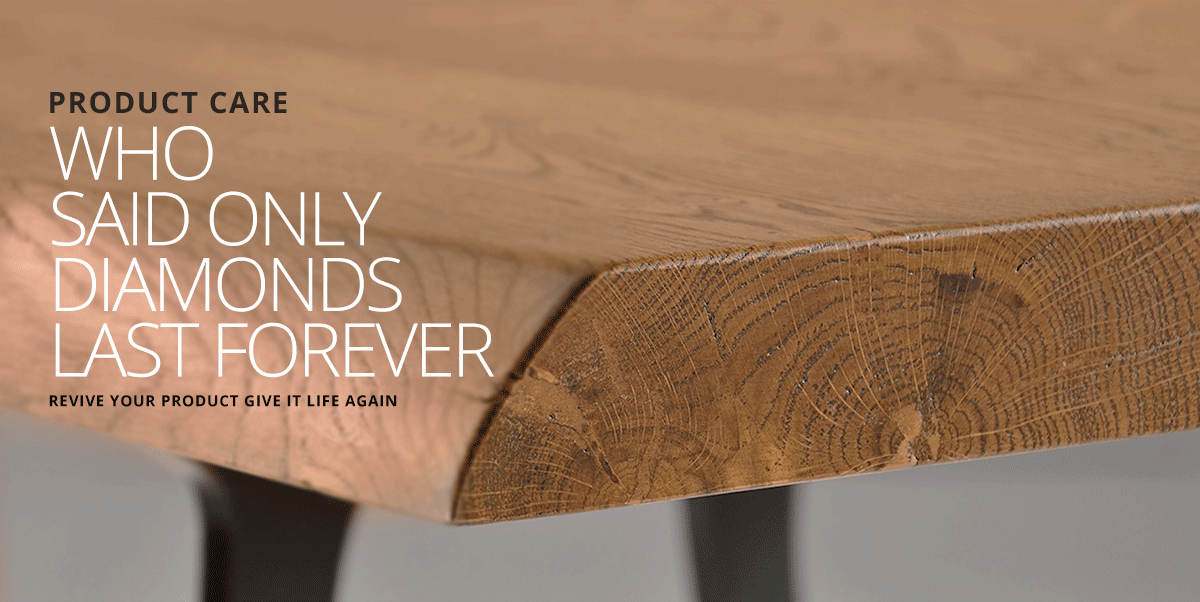 GENERAL INSTRUCTIONS FOR PROPER USE AND PRODUCT CARE
Fabrics' cleaning should be done in accordance to the cleaning instructions, based on the fabric type. Please contact our showroom in order to get more information on whether the fabric should be washed or dry-cleaned.

Leather couches and armchairs could be cleaned either by using a vacuum cleaner or a dry cloth and a light mixture of water and soap when necessary.

Fabric stains should be removed as soon as possible.

Back and arm cushions should be shaken often. Additionally, due to everyday use, after a long period of time the cushions' filling might need a refill. Therefore, you can contact our showroom for further assistance.

Feather cushions could be refreshed by shaking them.

Wooden furniture should be cleaned only by using a lightly wet cloth.

Lift up the furniture if you wish to remove it. By dragging it you run the risk of damaging both the furniture and the floor.

Do not overload wall furniture

Do not place hot objects on furniture since you run the risk of damaging it.

Overexposing furniture and fabrics to the sun could cause color alteration. As it concerns artificial leather, it could be permanently damaged.

Furniture should not be exposed to high humidity levels.

Cupboards and drawers using stop-mechanisms should not be additionally pressed during closure.

Cupboards and drawers using push-mechanisms should be pressed only where the mechanism is placed in order to be opened and closed properly. Our well-qualified staff will provide you all the guidance needed in order to handle your furniture properly.
Waves Furniture offers 10-year guarantee on all couches and furniture's skeletons and 5-year guarantee on mechanisms, provided that they are handled properly.